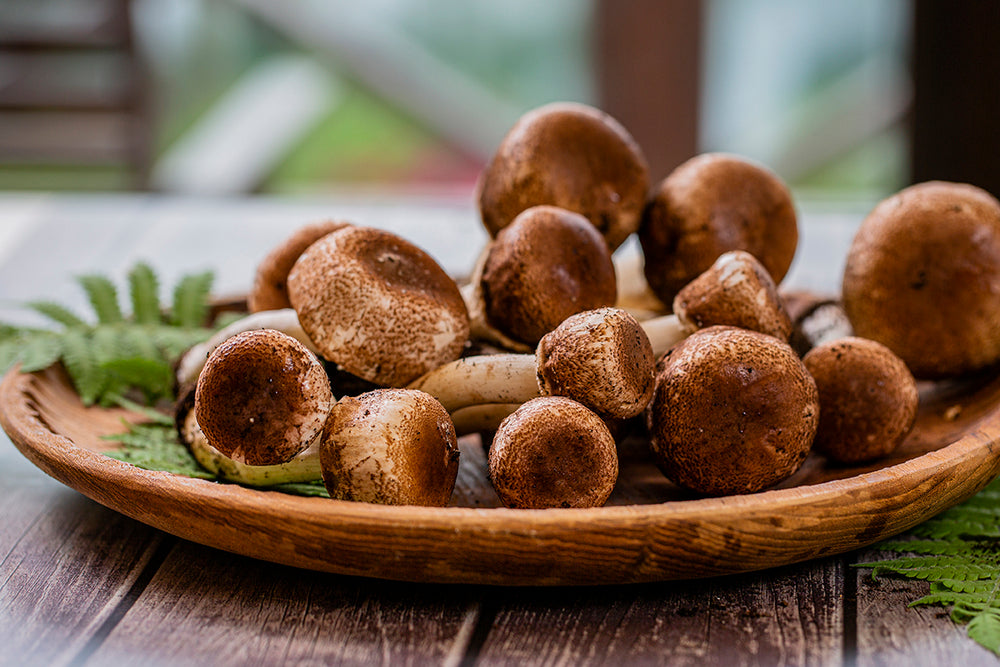 Every batch of ABM Tea is sent to SGS Labs to ensure minimal levels of contaminants. Every box of ABM Tea comes with an information card detailing the specifics of the exact batch that was used to produce the tea packets you purchased. This way you can rest assured in the safety of your product.
SGS Report for batch number 20230808
Post by Herbert Yun
in latest new
Lab results from batch no.20230808 are out! We've reached an all time high in β-Glucans % ratio! Full report here.